Surface Protection Film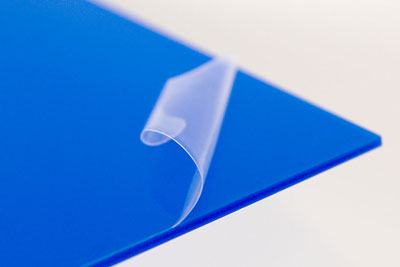 Shaktiman Packaging Pvt. Ltd. is gaining huge repute in the domestic as well as international market for the availability of Surface Protection Film. Being an ISO 9001:2008 certified firm, the company assured for the availability of the product that perfectly complies with the international standards in terms of quality and performance.
The attributes also make Hard Surface Protection Film ideal to be used for the protection of the surfaces during machining or shipping, and dust. The affordability and timely availability have also earned huge satisfaction to the buyers. Moreover, we are recognised as one of the dependable Protection Film Manufacturers, Suppliers and Exporters from India.
Attributes of Hard Surface Protection Film:
Special easy peel
Protect the surfaces not be polluted, corrode, and scratch during the process of produce, transport, store and installation
It is produce in Dust-free workshop
Stable adhering capacity
Leaving no residue glue or trace on the target surfaces
It has nontoxic, no point, no crystal
Processing type: blow melding
Uses of Protection Film:
Provide temporary surface protection to-
Sheets
Colour Coated Seat
Sunmika
Plates
Boards
Furniture
Aluminum Composite Panels
You may be intrested in this :