Masking Tape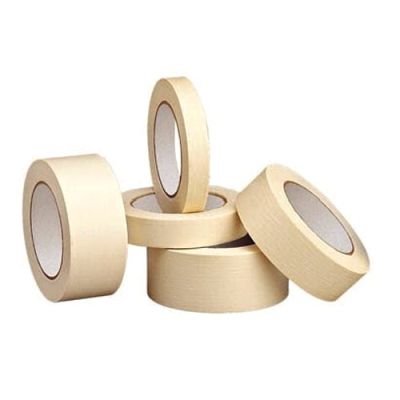 Enquire Now
Shaktiman Packaging Pvt. Ltd. has become trustworthy Masking Tape manufacturers Haryana owing to its outstanding packaging products. The company is offering excellent quality masking tape to cater the needs of packaging industries. These are offered in varied widths & lengths to cater various industrial requirements.
The company has developed its products using premium quality raw materials along with advance machinery to ensure durability & reliability. These are tested by the quality assurance team with purpose of offering international standards. The company is offering these in customized designs as in to cater preferences of the clients.
Being reputed masking adhesive tape suppliers, exporters India, the company is capable of fulfilling bulk requirements of the clients. The company is offering these at competitive prices.
Features
Durability
Reliability
Perfect finish
Affordable prices
You may be intrested in this :