Masking Film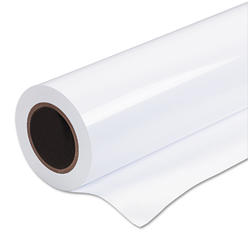 Enquire Now
Masking Film is used to make painting easier, cleaner and faster. Masking film from Shaktiman Packaging is innovatively made to protect the paint overspray and reduce the occurrence of flakes. As one of the eminent masking film manufacturers in Haryana, we make masking film available in various sizes to the customers. Thus enabling them to efficiently fulfill their requirements, whether it is any small cabinet or some other large area.
Efficient and Cost-effective Masking Film
Shaktiman Packaging specialises in manufacturing superior-quality masking film. This film is perfect for protecting the surfaces during the paint job. It clings to surfaces for easy application, hence, enhances the speed and efficiency of the paint job and helps in attaining smooth-finishing. If you also require masking tape and looking to buy quality yet cost-effective masking film in India, then consider your search accomplished at Shaktiman Packaging.
Prominent Masking Film Suppliers in India
Masking film from Shaktiman Packaging is ideal for multiple-coat paint applications and works great with tape maskers. It clings to the surface very well and remains in place even during windy situations. Also, it prevents the paint from bleeding through. Such features make our masking film the best-choice to avail for the customers having masking-film related needs and also have positioned us among the prominent masking film suppliers and exporters in India.
You may be intrested in this :