Reinforced Paper Tape In Coimbatore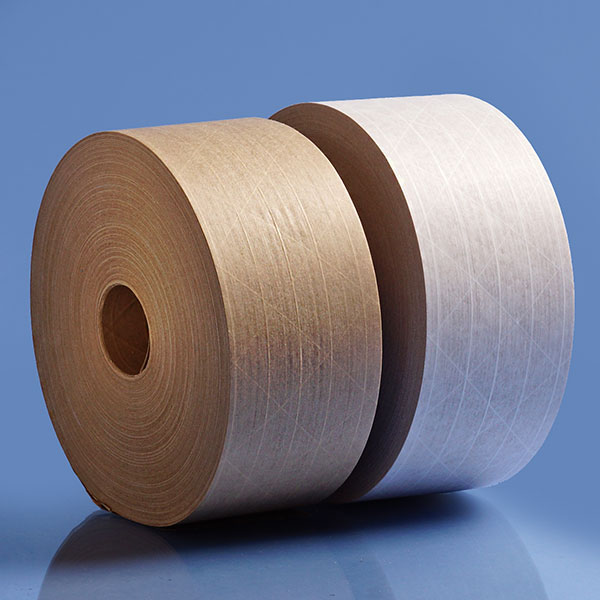 Enquire Now
Reinforcement tapes are paper tapes reinforced with filaments to add strength to it. The reinforcement tapes have silicone-free backing and recyclable. If you put up in Coimbatore and can't find a reliable reinforcement tape, then no need to worry. We, the well-known Reinforcement tapes manufacturers in Coimbatore also offer the tapes in various sizes and have a distinctive range in Coimbatore too. 
Team of Professionals
We have a team of professionals to help in the manufacture, trade, and supply of the reinforcement tapes that makes us the noteworthy Reinforcement tapes suppliers in Coimbatore. To keep up with the quality norms the tape is manufactured with the best quality materials and the most sophisticated technology. The tapes are tested on different quality measures by quality experts before it comes to the market.
Various Designs & Sizes
Our top-notch quality products are available in various designs and sizes. The reinforcement tapes cater to the needs of several industries and different sectors for sealing cartons. It is made of kraft paper backed with reinforced fibre, so it can be used for sealing heavy-duty cartons. Trust us, as we deliver Reinforcement tape in Coimbatore at very affordable prices.
You may be intrested in this :