Cloth Tape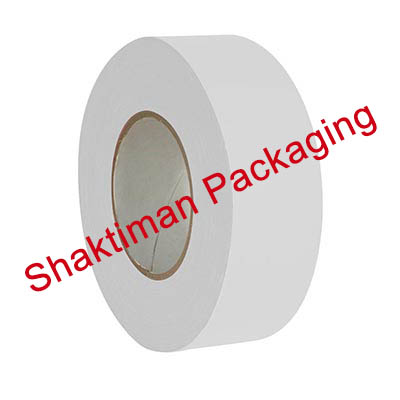 Enquire Now
Cloth Tapes are comprised of cloth backing or core. It is tremendously used in several applications. Shaktiman Packaging Pvt. Ltd, being acclaimed cloth tape manufacturers & suppliers are offering these in excellent quality.
The company has used premium quality fabric in order to make these durable, flexible & rugged. The company is offering these in customized configurations to cater various requirements of the clients. The dedicated team of the company has used state of art machinery & technology in order to make them at par in excellence to international quality.
The quality assurance team has vehemently checked its products during the production phase in order to offer the highest degree of durability. These are also available in customized designs & colors. The company is offering these at competitive prices. We are the Leading Adhesive Cloth Tapes Suppliers, Exporters India.
Features
Durability
Reliability
High flexibility
Excellent repair tapes
Varied colors
Affordable prices
Owing to our advance manufacturing facility, we are capable of fulfilling bulk orders prior to deadline.
You may be intrested in this :