LD Shrink Film In Bhavanagar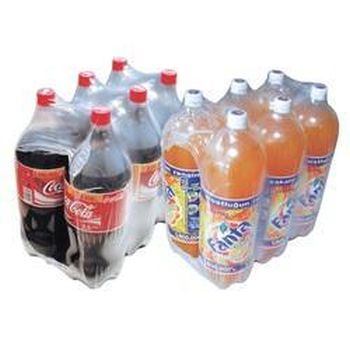 Enquire Now
LDPE or low-density polyethylene is one of the plastics widely used for shrink bundling. When the ethylene is polymerized in high-pressure reactors LDPE is produced. The resins used in it can be blown to make film rolls. As we are listed among the popular LD shrink film manufacturers in Bhavanagar, it is easy for us to deliver our products in Bhavanagar as well. 
Basic Advantages
We supply the sheets that help shrink bundling products while packing and help to minimise the overall weight and size of a package. This helps to reduce shipping costs. These are used by different industries for packaging purposes. Try our products as we are the approved LD shrink films suppliers in Bhavanagar.
Wise & Clean Packaging
We have a good reputation to maintain in this industry. That is why we have flexible properties to help customers get wise and clean packaging of their ordered products in order to protect their products from the tear, wear and any kind of damage. If you're in search of quality LD shrink films in Bhavanagar, then try our products right away!
You may be intrested in this :