Masking Film In Belgaum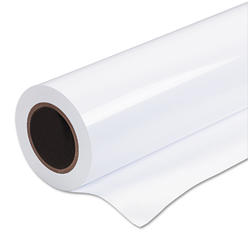 Enquire Now
Shaktiman Packaging is the expert masking film manufacturer in Belgaum. We offer to mask film and tape for general purpose and high-performance applications. We make it with uniform-density, non-porous polyethene film for attaining the best kind of masking and paint overspray protection. It can conveniently attach to many surfaces, including plastic, metal, rubber, wood, glass, porcelain and even on the freshly painted surfaces.
Versatile and Cost-efficient Masking Film
Masking Film from Shaktiman Packaging is perfect for both interior or exterior use. It is suitable for masking the painting jobs across various industries such as construction, automotive, industrial, marine and electronics. If you belong to one of those industries and looking to buy superior quality masking film in Belgaum, then you just have arrived at the right place. Avail such versatile masking film at great prices only through Shaktiman Packaging.
Reliable Masking Film Suppliers in Belgaum
Shaktiman Packaging has a well-equipped manufacturing facility in Haryana, India. While manufacturing masking film, we ensure its uniform finish so that it can be easy-to-use. It perfectly prevents over-spray, flaking and drips, thus you can recoat and clean up with ease during any paint or spray application. Our masking film gets removed without leaving any mark or trace, even if removed after quite a long period and suitable for both indoor as well as outdoor use. Get your requirements accomplished efficiently with Shaktiman Packaging, a reliable masking film supplier in Belgaum.
You may be intrested in this :