Bopp Color Tape In Aurangabad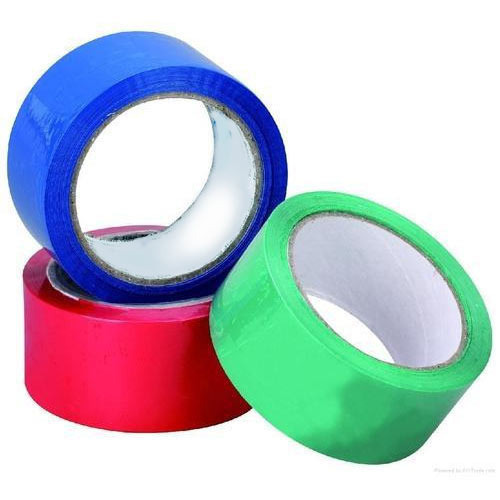 Enquire Now
Bopp is a tape coated with water-based adhesive being used in a wide range of industries like shipping and inventory management. Its main application is packaging. Being the best Bopp colour tape suppliers in Aurangabad, we specialise in all kinds of Bopp tapes available in the market. 
Types of Bopp Colour Tape
1) Transparent tapes- These are mainly used to pack products that need visibility. 
2) Colour tapes- The colour tapes are mostly used for managing inventory which helps to identify products and supply to other cities as well.
3) Customised print tape- These tapes are used for a variety of reasons. It adds on to the efficiency of inventory management.
Do you put up in Aurangabad and want to have our quality Bopp colour tape? If yes, then no worries as we, the most-preferred Bopp colour tape manufacturers in Aurangabad also deliver products in Aurangabad.
Uses of Bopp colour tape 
Bopp colour tape is mostly used to pack heavy-duty carton boxes. It helps to keep track of inventory management. The logistics industry is also a heavy user of BOPP tapes. The use of coloured customised BOPP tapes is to increase brand visibility and presence. If you are looking for Bopp colour tape in Aurangabad, then we are here to serve all your needs.
You may be intrested in this :